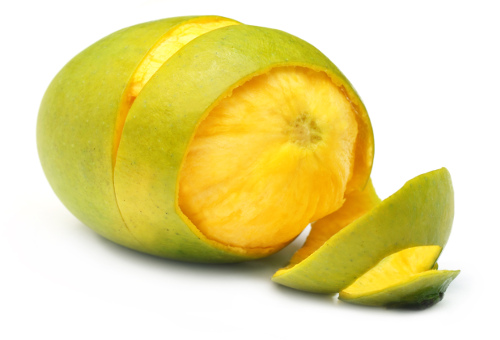 What is Peel?
Peel is a framework that helps you to define, execute, analyze, and share experiments for distributed systems and algorithms.
Why should I use it?
Check the Motivation section to understand the problems Peel will solve for you.
How to get started?
Check the Getting Started guide and the Bundle Basics section.
---